The duties of a home health aide are wide-ranging. At one moment a caregiver may be cleaning the carpet or shopping for meals, while the next they are arranging transportation for an upcoming doctor's appointment. The caregiver is responsible for ensuring the continuity of care for a senior, whatever that may include.
If an adult child is considering hiring in-home care services for a senior loved one, understanding some of the services provided can be beneficial. Learn more here.
Care Planning and Home Management
It is challenging to know how much of a commitment a caregiver has. One way to make sure proper coverage for all tasks is provided is by creating a care plan. This allows the person to manage the health and home responsibilities of the individual. The plan needs to be created alongside the family members, medical team and anyone providing care.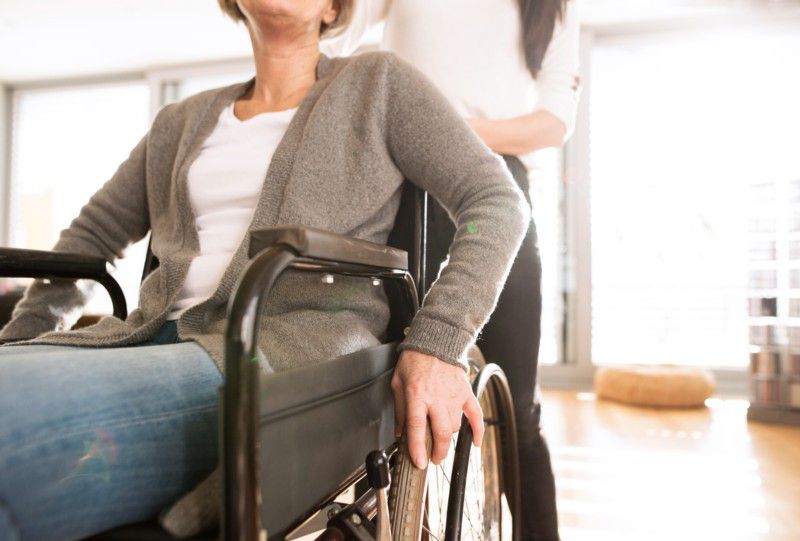 Assistance with Personal Hygiene and Overall Care
For many elderly individuals, help is only offered after they are already having issues with more intimate tasks in their day to day life. This is commonly referred to activities of daily living. Providing help with bathing, using the toilet, washing a person's hair and more is a necessary thing for many seniors. Because this can be a delicate topic, it's important to make sure the caregiver is patient and kind natured. It's also a good idea to find someone with a good track record when it comes to working with the elderly.
Help with Nutrition and Meals
It isn't enough to ask a caregiver to prepare meals. The fact is, many older individuals lose their once robust appetites and eat fewer calories as they get older. As a result, the food they do consume needs to be filled with the nutrition they need. There is also the thought of if a food will interact with the medications that a person is taking or cause an ailment to become worse. The caregiver hired should plan shopping trips and meals based on the unique nutrition needs of the senior individual.
When it comes to hiring a home health care professional, taking the time to get to know the types of services offered can be beneficial. Don't rush into a decision but take the time to find a service provider that is right for the job. Being informed is one of the best ways to ensure that the highest quality services are provided.
To be informed of the latest articles, subscribe: